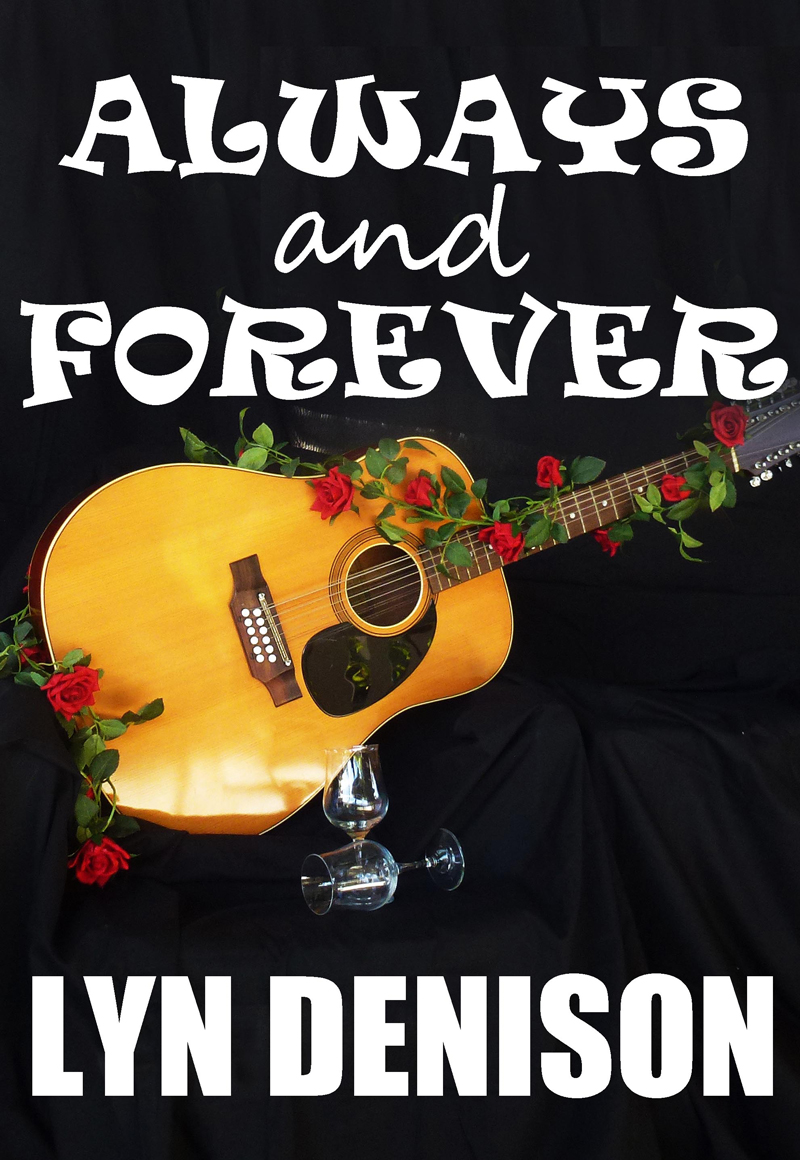 About ... Always and Forever
Shann Delaney, singer, songwriter and single mother, has struggled to get her life and her career on track, and now everything is coming together for her. Ten years ago she had left home after arguments with her father and she'd never returned. But it wasn't just family problems that had caused her to run away. Shann had fallen in love with Leigh Callahan, the girl next door, but Leigh had broken Shann's young heart and let her down when Shann needed her most.
Then Shann's sister, Liz, asks her to return home to help out while Liz and their father both recover from surgery. Shann is torn between wanting to be there for her sister, reuniting with her father, and not wanting to take the chance that she could see Leigh Callahan again. However, she felt her son, Corey, deserved to know his family, and Liz assured Shann their father wanted to mend fences with Shann. And as to Leigh Callahan, well, she was happily married with a family of her own.
So, with reservations, Shann heads home to Brisbane. And the girl next door.