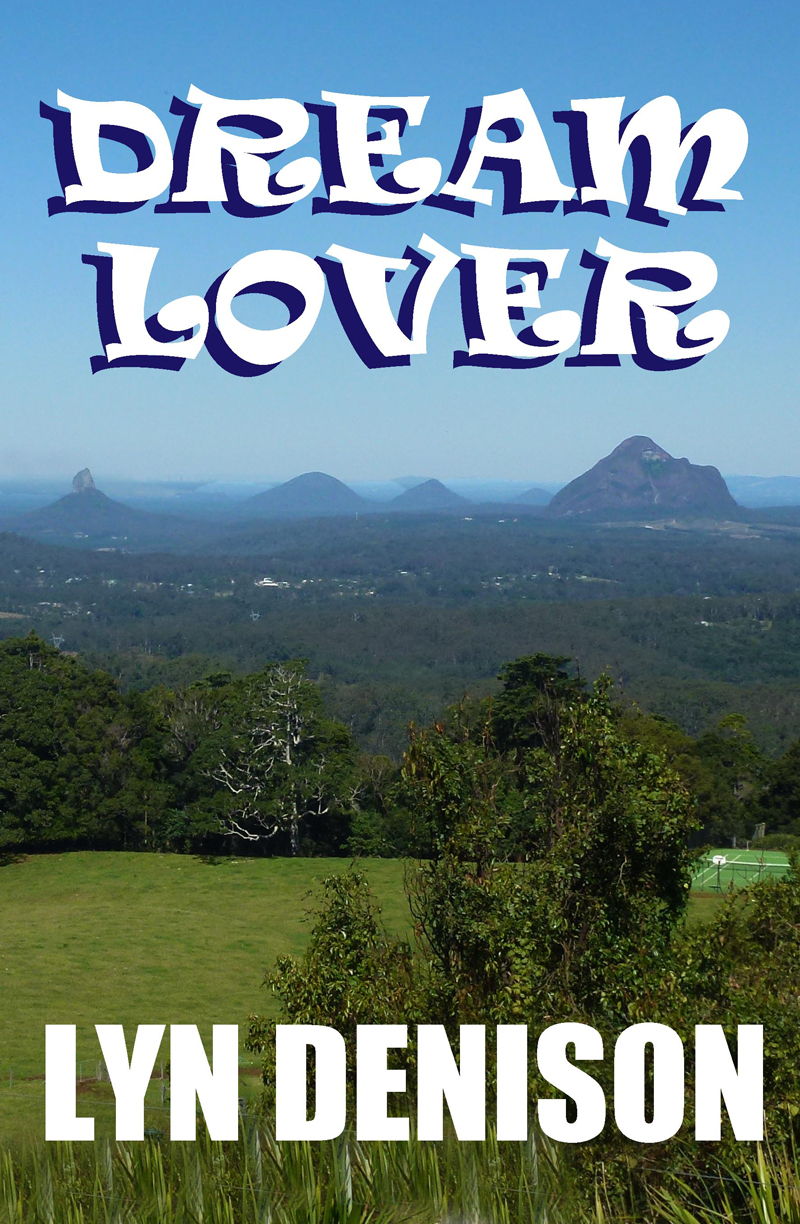 About Dream Lover
Jo Creighton's life was in tatters. All she had to show for the last ten years was a failed marriage.
She'd grown up in a happy family, believing in fairy tales and true love. Not forgetting the knights on white chargers. And, naive little fool that she'd been, that's how she'd seen Ben. Until they married. Now their marriage was over. Just another of her failures.
Gathering the last remnants of her resolve Jo decided to make a clean break, get away, find the person she'd been before Ben took over her life, molding her into the type of wife he'd decided he wanted.
She took leave from work and learned that friends of her parents had a small flat up in the mountains that had just become vacant. It seemed as though it was meant to be. The clean, fresh mountain air would clear the fuzzy cobwebs from her mind. She'd rest, regain her emotional strength, spend some time on her own reacquainting herself with the Jo she'd been ten years ago, find a new path for her new life. Maybe then her recurring dreams would cease, or at least she'd see them through to the end, discover whatever it was she sought but never quite found.
A chance meeting with one of the most self-assured women Jo had ever met gave her new courage. Alex Farmer was all that Jo wasn't and as her friendship with Alex grew Jo found a new strength in herself. And so much more. But was she strong enough to choose such a radical new direction.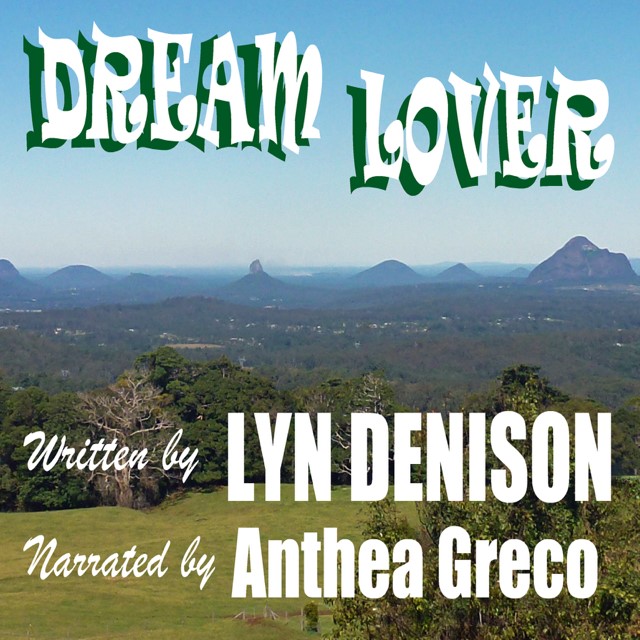 Also available on Audio
or