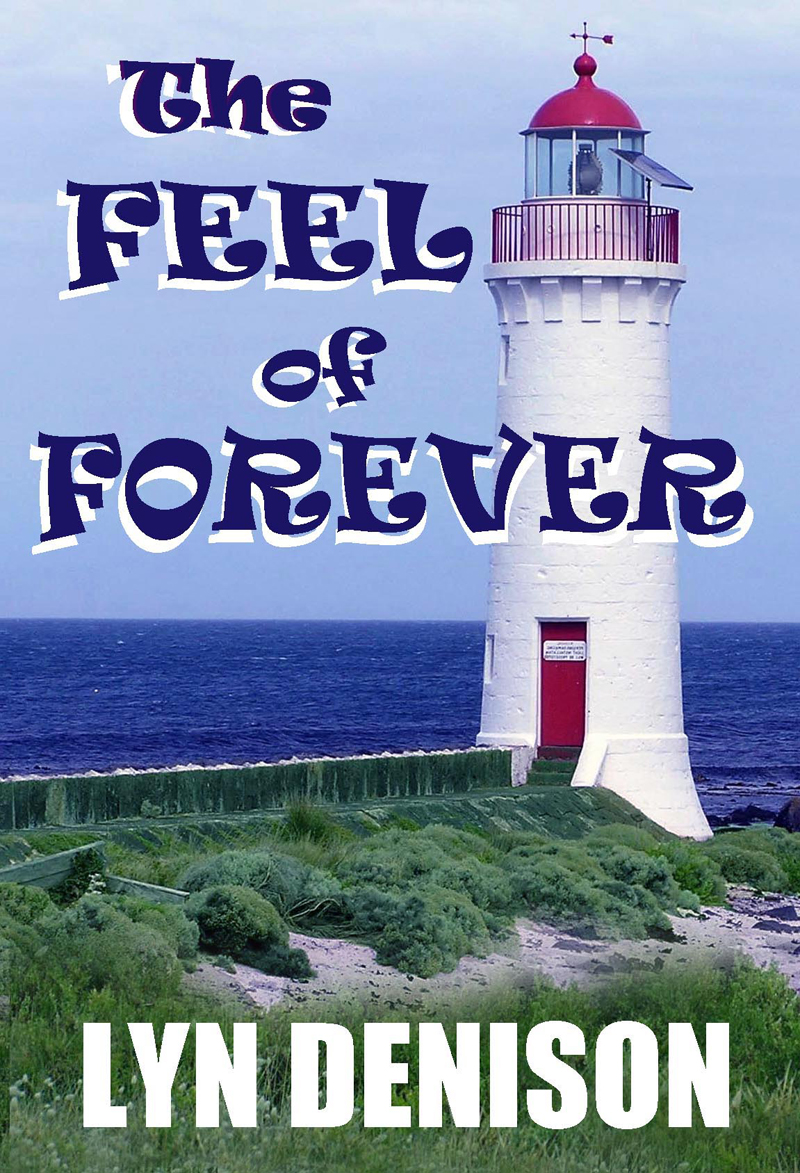 About ... The Feel of Forever
Fliss Devon's life seems ideal. She runs her family's successful art gallery on an island across the bay from tropical Queensland's capital city. To all outward appearances Fliss has it all. Well, almost all. She was finally getting over her broken heart and she was in no hurry to allow herself to be so vulnerable again.
Then she learns that, after eight long years, Bailey Macrae is returning to the island. Beautiful, wonderful and now very famous Bailey Macrae, the same Bailey Macrae who was responsible for Fliss' broken heart. And that sensitive heart began to ache.
A hundred questions swirled in her head. How could Bailey come back here after what she'd done? Why was she coming back? She must know she would have to face Fliss again. Or didn't she care?