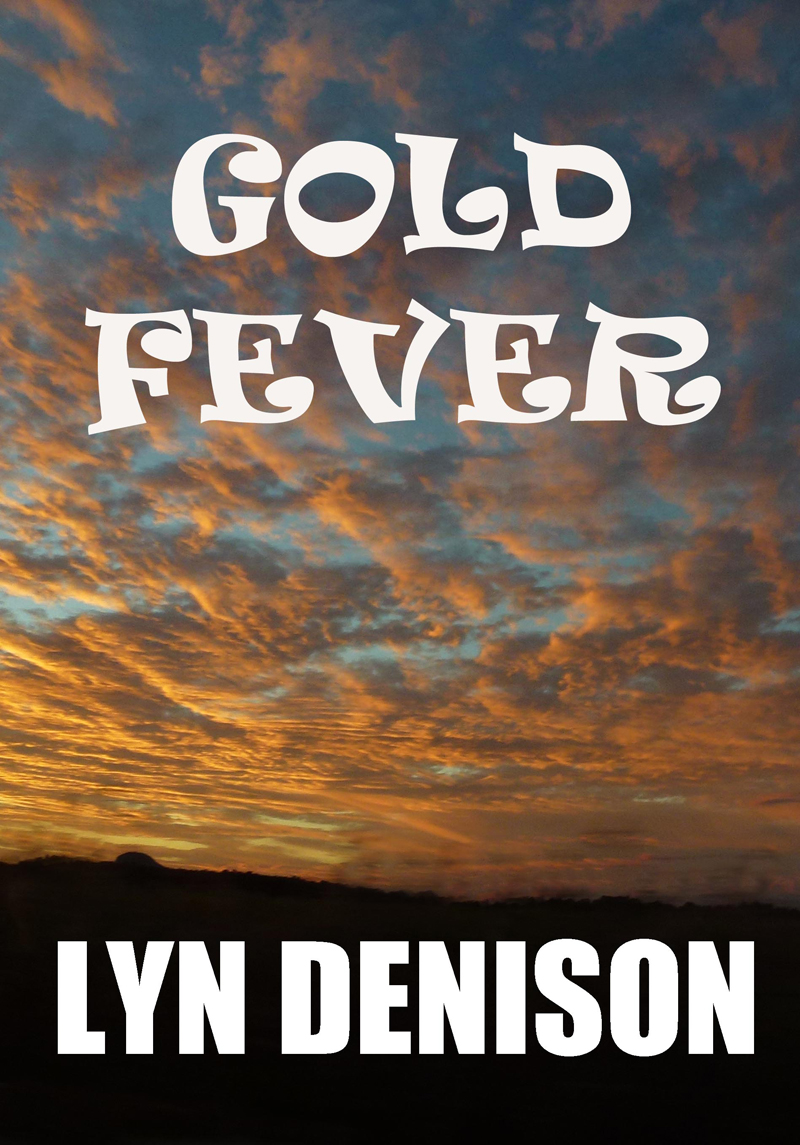 About ... Gold Fever
Kate Ballantyne's life was cruising along very nicely. No highs. No lows. Just the way she liked it. She had a good job and a casual relationship. Then Patsy Maclean had a sixtieth birthday and Kate learned her entire family would be attending the party, including her younger daughter, Ashley.
As an orphaned ten-year-old, Kate's young life had been turned upside down when she was sent to live with her aunt in the historic gold mining city of Charters Towers. For the quiet and lonely Kate, the extroverted Ashley Maclean had been her salvation. They were inseparable and their childhood friendship developed into love, a love Kate had thought would last forever. But Ashley had succumbed to family pressures and broken Kate's vulnerable heart by dating and marrying the very acceptable young doctor, Dean Andrews.
It had taken Kate years to even begin to get over that betrayal and now, ten years later, that same Ashley Maclean was coming home. Kate told herself she was well over her, that Ashley had ceased to be a part of her life, that she'd moved on and made a life without her. She kept telling herself that. Yet her reaction to just the mention of Ashley's name had her wondering if her hard-won indifference was a battle she only thought she'd won.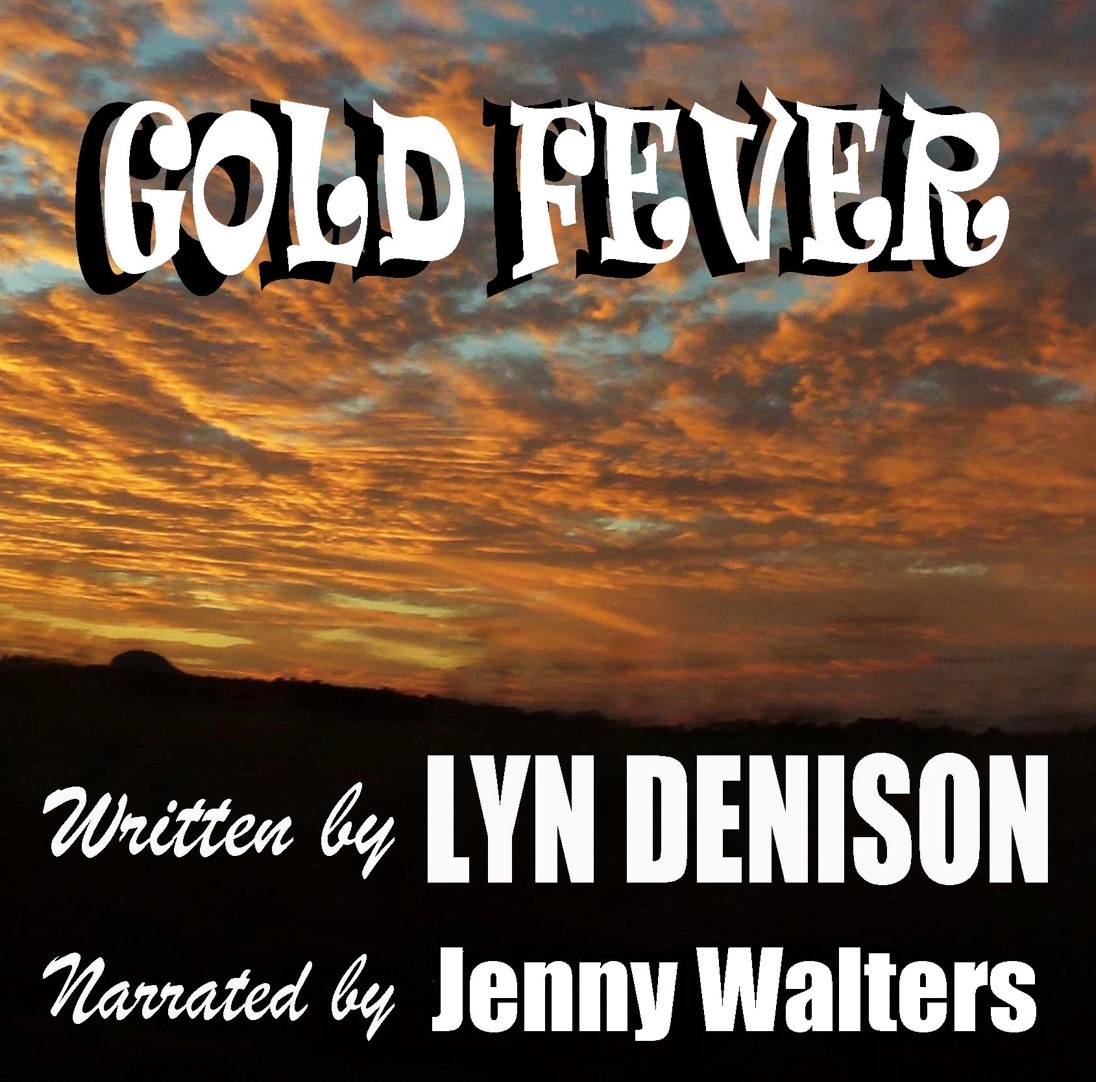 Also available on Audio
or