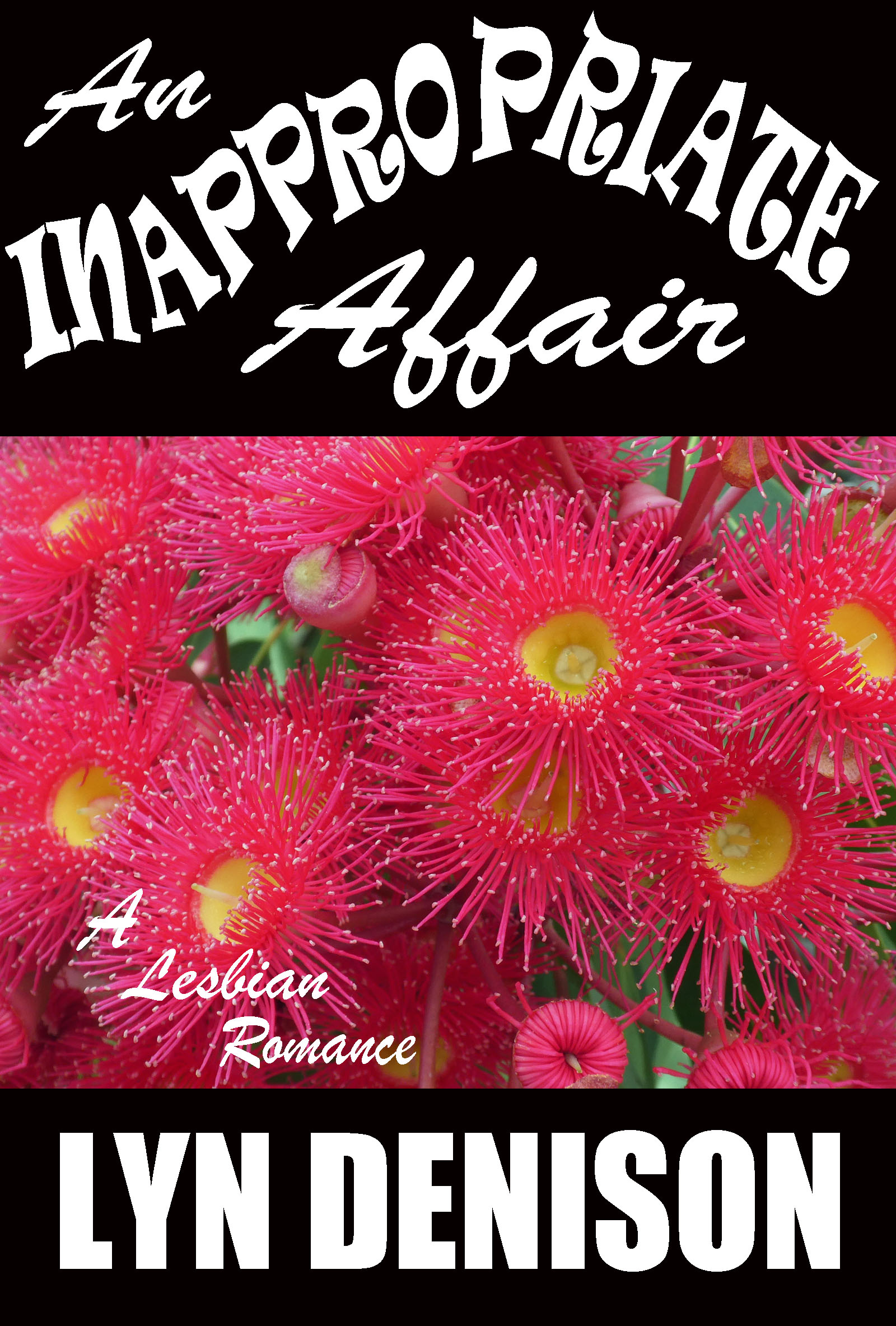 About ... An Inappropriate Affair
Gian Crane, youngest of six, archetypical underachiever, started out with reasonable goals but now, at thirty-two, the sum of her life is an uninspiring job and one major broken heart. If it wasn't for her best friend, Maddie, she'd have no joy in her life at all.
Then a management shuffle elevates Gian to Personal Assistant to the new boss and Gian's life is radically changed in ways she could never imagine. She's wildly attracted to her reserved and incredibly attractive boss but that can't go anywhere, can it?
Flynn Fox finds her fortieth birthday looming and what does she have to show for it? A failed marriage. A son who doesn't seem to care if she's part of his life or not. And she's still allowing family pressures to leech the colour from her life. Her supposed 'unnatural tendencies' have seen her shuffled sideway and out of the limelight.
She's under no illusions about why her father wants her to take charge of the Kingstone branch of the family company. If it fails it won't be on him. Is this her chance to show her worth, even if it means going against her father's instructions?
Into Flynn's life steps Gian and attraction flares. But Gian is younger, and the opposite of any of the women Flynn is usually attracted to, and she's Gian's boss. If she acted on this attraction it would be totally inappropriate. Wouldn't it?