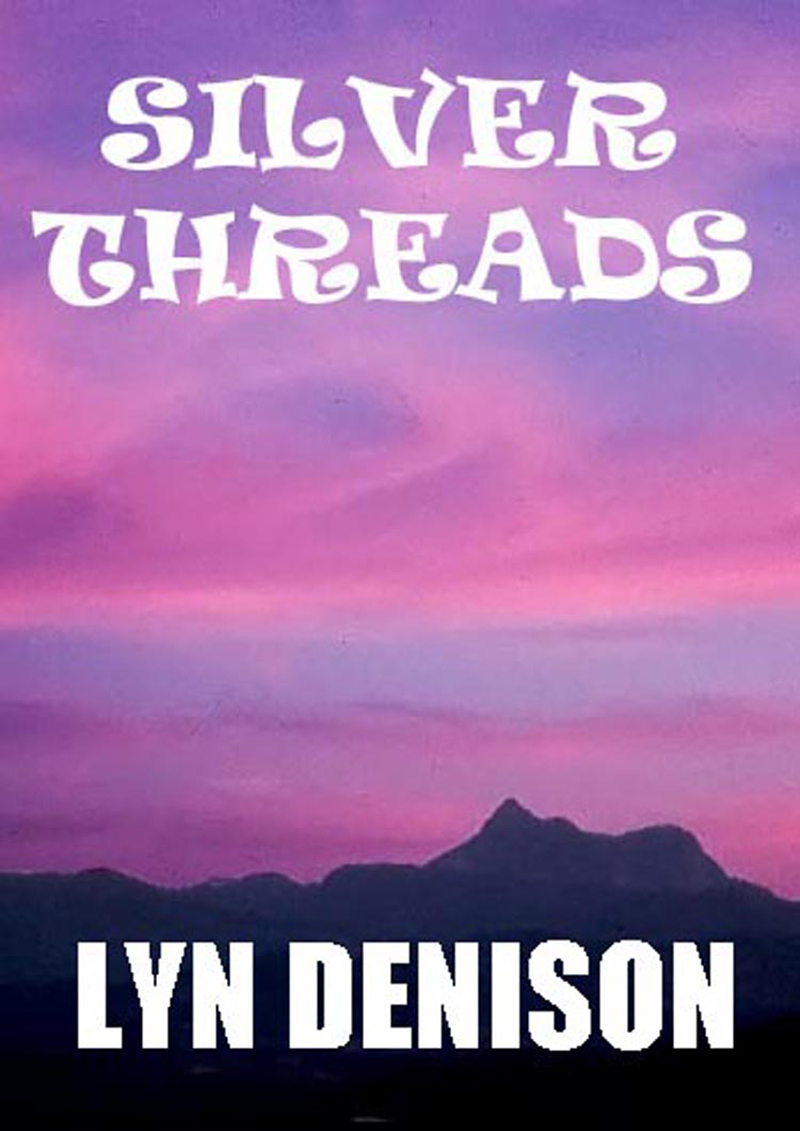 About ... Silver Threads
The life of Mel Jamieson, illustrator of best-selling children's picture books, is not going well. Her relationship with Terry, her partner of six years, is over, and moving in the same circles as Terry and her new girlfriend is becoming too difficult for Mel. What she needs, Mel tells herself, is a change of scene, and returning to her family in Queensland would be just the ticket. All very simple, surely?
However, her mother is just about to leave on a trip with her stepfather, her sister is tied up with her own family and her father and his new family are overseas. Mel assures her worried mother she will be fine on her own and she drives north to her childhood home. When she arrives she learns her mother has arranged for her to go down to northern New South Wales to help out her mother's long-time friend, Crys Hewitt, on her farm.
Mel is horrified, and not just because farming is way out of her sphere of reference. Mel's mother is unaware that Crys, attractive, sensuous Crys, older than Mel by fourteen years, was the object of Mel's first teenage crush. How was Mel going to face Crys again after that so embarrassing moment all those years ago?