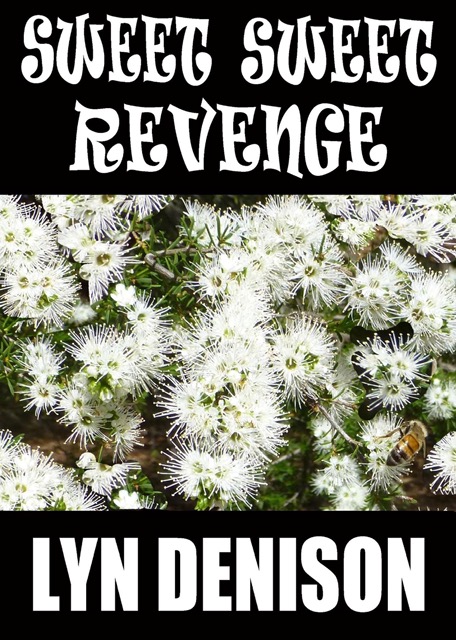 About ... Sweet Sweet Revenge
Clancy Deveril's life was not messy. She never allowed it to be. She simply moved on. It was what she did and it always worked. So why wasn't she doing that now?
Perhaps because this time it wasn't just about her. It involved her family, particularly her much younger sister. And, as Clancy saw it, she knew where to lay the blame. The entitled Hunter family. Specifically, Abigail Hunter.
So with revenge in mind Clancy drew closer to Abigail Hunter's flame, but too late, she realised she could get badly burned.
Abby Hunter had her life in order. After her divorce she returned to her home town and made a satisfying life with her young daughter. She had a high-profile job, was happily single, and hadn't had the time or inclination to change that status. Quite frankly, romance had never been on her agenda.
So how could a chance meeting suddenly jolt her ordered, well-balanced life completely off its comfortable centre? She knew she had to get herself back onto firm ground, but was she sure she wanted to.
Revisit the characters and location of FRIENDS AND LOVERS in the stand-alone SWEET SWEET REVENGE, Book 3 in the series.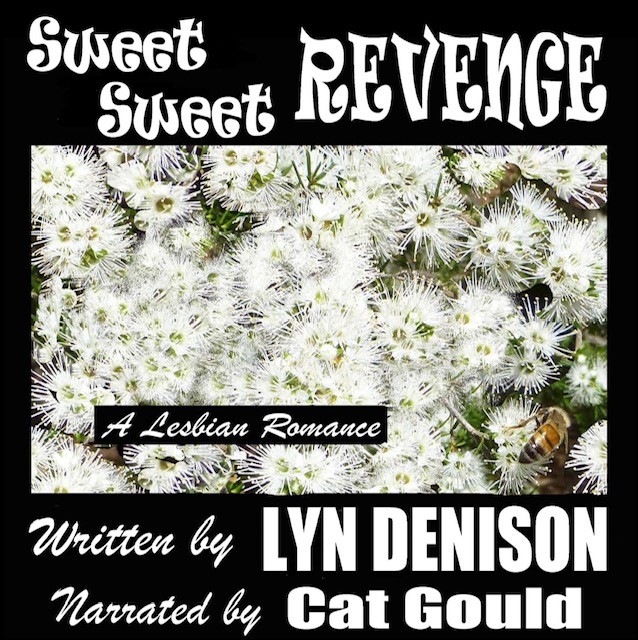 Also available on Audio
or