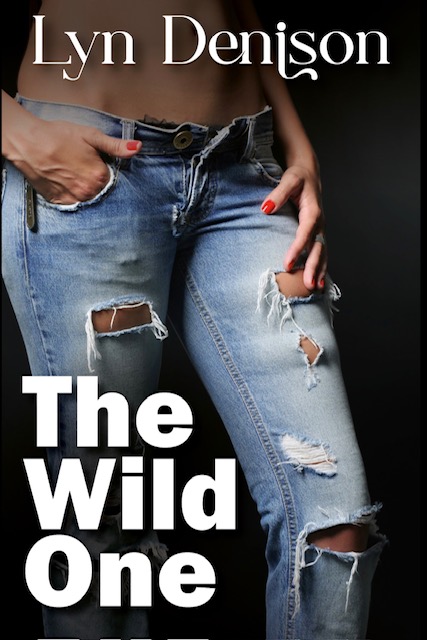 About ... The Wild One
Widow Rachel Weston's life seems to be a constant juggle between raising her two children and managing her landscaping business. What she didn't need was any drama upsetting her equilibrium. It was bad enough that she couldn't find suitable staff but when her cousins tell her the latest gossip she finds herself thrown into confusion.
Quinn Farrelly, the Wild One, had returned. After the court case and her subsequent prison sentence no one expected she'd ever come home. But she had. And she was even more attractive than she had been all those years ago.
Memories Rachel had thought she'd buried forever came back so vividly they terrified her. Her feelings for Quinn had been totally inappropriate before and now they were even more unacceptable. And of course now she had so much more to lose.
So what was Rachel going to do about it?